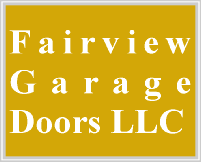 Fairview Garage Doors LLC
Your Garage Door Specialists
OR CCB 164097 WA FAIRVGD945OR
Licensed * Bonded *Insured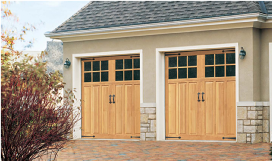 Basic Service (7 Points and Repair)
Single Torsion Spring Change
Double Torsion Spring Change










·Balance Door
·Check Door & Safety Eye Alignment
·Check Spring Tension
·Determine Cable Condition and Tension
·Tighten hinges and bolts
·Lubricate rollers , hinges and opener rail
·Adjust opener force and limits
·And, of course, repair!
Price $175
The average life of a spring is 100,000 rotations or 7-10 years.When it breaks, it's important not to try to use the operator as it will cause damage! Our replacement includes all aspects of the basic service as well.
Price $235
For a double car garage door, when one spring breaks, it may be an indication that the other one will go soon. Kill two birds with one stone, and get them both replaced. Basic service is included.
Price $320
People run into garage doors all of the time. Instead of replacing the entire door, give us a call and we'll see if we can match that panel for you.
You bought it somewhere else? We'll install it for you!
Call For Pricing
We'll install that opener that's sitting in the box in the garage for you.